Conference + Networking + Party
Conference
In 2018 and beyond, we expect continuing rapid adoption and maturation of AI, robotics, automation and other advanced technologies. Leading organizations are working hard to put humans in the loop—rethinking work architecture, retraining people, and rearranging the organization to leverage technology to transform business.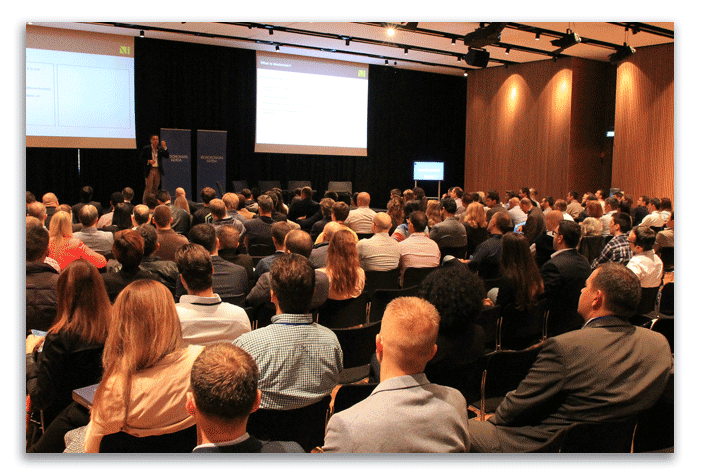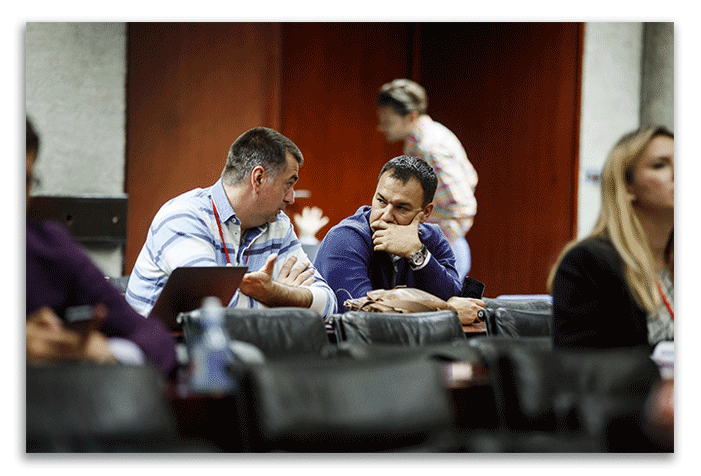 Networking
Along the conference, we are running a Networking & Billateral meetings event where you can explore exceptional networking opportunities with the most influential alumni network in the region and get the opportunity for new business arrangements.
Party
Traditionally, weekend is reserved for informal part of the COTRUGLI Days. It is highlighted by the activities focused on networking whereby social and business networks of the participants intertwine.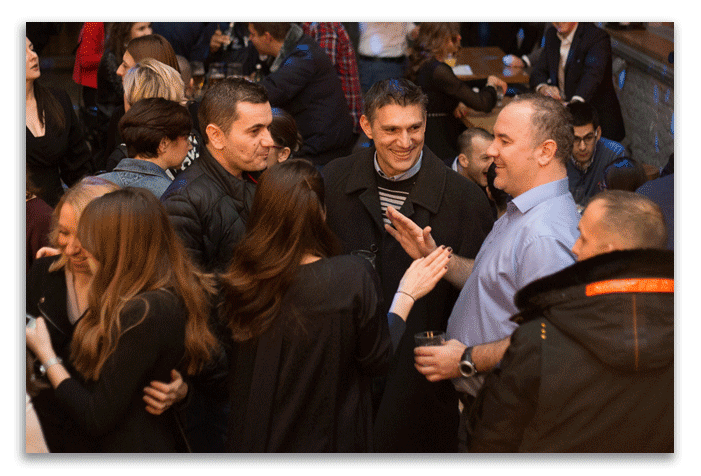 SPECIAL ALUMNI PRICE: 50 EUR + VAT